Back In Harness Soon.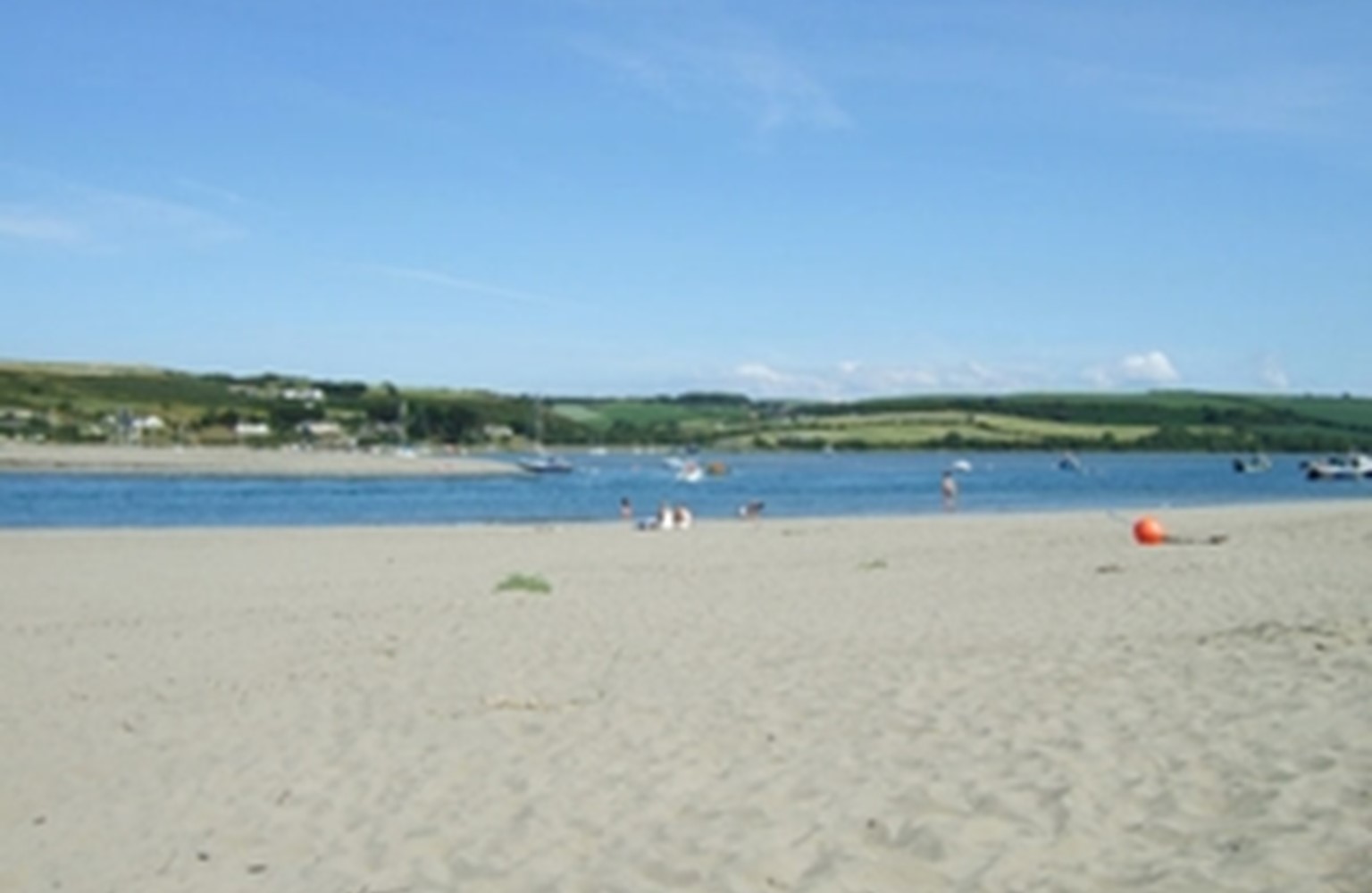 Back home today. Isabel's annual trip to Poppit sands was marvellous. Marred by the scum in Westminster but if they think they will win, I think not. Cowards to a man and woman too selfish and smug to face the electorate. "We want an election" as hollow as that Macbeth star, May. "No deal is better than a bad deal".
Not one honest MP among the whole "remain" fools paid well for their treachery. Parliament? Pah. House of Judas more like.