What's Next To Give Away?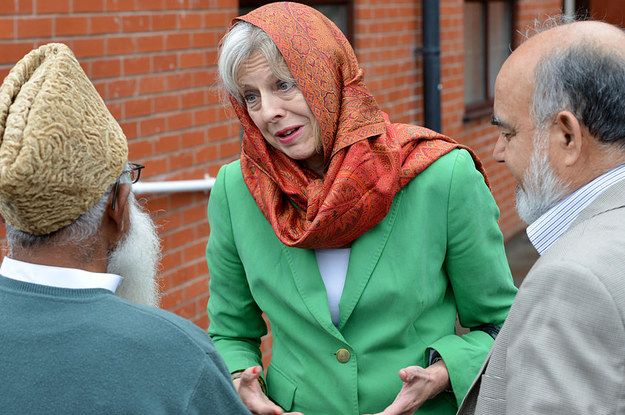 So, as expected, this ghastly and treacherous woman has capitulated to the drunkard and his pals. Just as we are forced to surrender to all things Islam, FGM, misogyny, abuse of young white children for the entertainment of savages and a culture that saturates its subordinated colonies in abject poverty, so the ability of the Establishment to shaft us goes on apace.
This Brexit "deal" is no such thing. A screen to shelter the corpses of murdered freedom and democracy. Now there is nothing left to give away, we can move on to watering down any semblance of leaving the power and horror of this dictatorship. Indeed, so abjectly subservient are our Lords and masters, we shall now end up far worse than ever before.
We shall be forced to kow tow to EUSSR diktat with but an empty chair at meetings where our fate and future is divied up by all and sundry, to take all that we have to feed the voracious greed of the Eurocrats and we shall be outside with an empty bowl begging for scraps. What a mess but at least no surprise to those of us of a cynical hatred for the shadowy cesspit of a swamp our Establishment inhabits. Loathsome, weak, pitiable surrender.
"Lest we forget" is now a joke. Millions dead in two world wars to get to this nightmare still to unfold. Shame on all our so called Establishment. History, as it always does, will condemn this betrayal. The condemnation will be bloody. Hopefully I shall be gone.